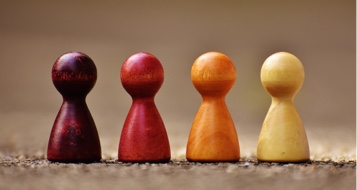 Meet us at CPhI in Frankfurt, date 24. – 26.10.2017. We will be around during all days to meet and greet partners and colleagues. We are also looking forward to making new contacts.
Please inquire:
[email protected]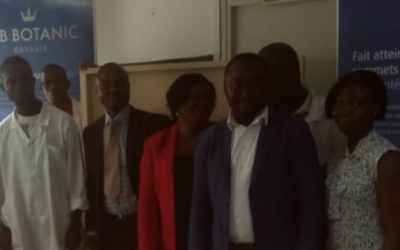 Our local team from Ivory Coast gave a training on our product CalmiRelax™ to local doctors. This training took place during a meeting based on stress.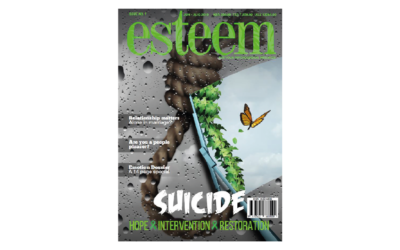 We are proud to be featured in the current edition of the esteem magazine (Issue No. 9). Esteem is a psychological magazine from Kenya that aims to sensitize readers on mental health issues and communicate the help that is available.
Pick up a copy and read about our product CalmiRelax™ and the positive effects it has on stress.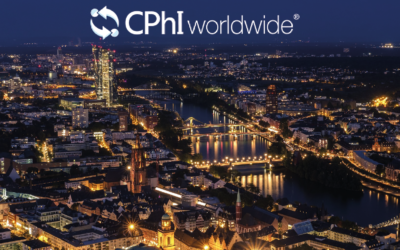 Come and join us at the world's largest pharmaceutical exhibition, CPhI Worldwide, in Frankfurt, Germany from November 5th through the 7th! We look forward to meet and greet partners and colleagues, as well to make new contacts.
Visit us at our stand 91C30/Hall 9.1 or contact us to book a meeting at [email protected]