As part of our African operations, our team on Kenya and Mauritius hosted a Doctor's Meeting for more than 60 senior doctors.
Our Regional Sales Manager, presented Pharma Bavaria International, with special focus our Consumer Healthcare Division, LAB BOTANIC BAVARIA.
We would like to congratulate every element that was involved in this initiative.
This was an important step towards the Access to Quality Healthcare!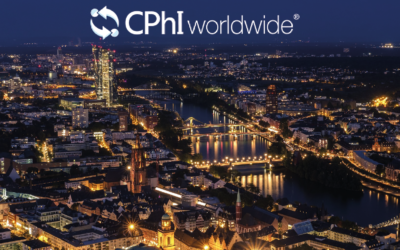 Come and join us at the world's largest pharmaceutical exhibition, CPhI Worldwide, in Frankfurt, Germany from November 5th through the 7th! We look forward to meet and greet partners and colleagues, as well to make new contacts.
Visit us at our stand 91C30/Hall 9.1 or contact us to book a meeting at [email protected]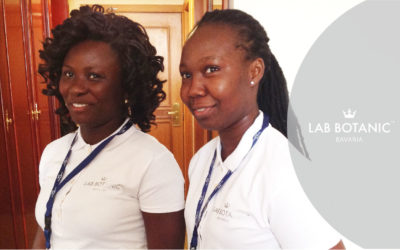 In July 2017, we were present in the "Journees Scientifiques du SYNACASS-CI" in Ivory Coast and it was a fantastic opportunity to share information and know-how with the present Healthcare professionals about LAB BOTANIC BAVARIA's natural products.
The Symposium : « The importance of phytotherapy in the treatment of the pathologies of the modern life » by Dr AKA Félix highlighted the advantages of phytotherapy.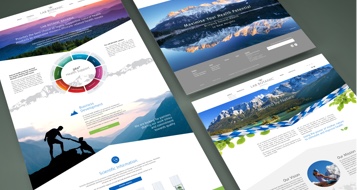 Our new interactive website is online. Enjoy the virtual journey and learn more about the LAB BOTANIC BAVARIA brand and products.